Meet Your Associate Strategy Specialist
Bethany Brown
Why did you get into senior living?
When I was young, my father used to take me to visit the seniors in our church who were not able to get out of the house and come to church physically. We brought church to them; I would eat lunch with them and listen to their stories. When I went to nursing school, I knew I wanted to focus on preventive wellness or geriatrics. I found myself in occupational health and wellness as a nurse practitioner. I came to Validus because I had the opportunity to focus on associates and occupational health and wellness, while also surrounding myself with seniors. I love that I get to focus on creating the best place to work while also loving and caring for seniors. It is important to me that my daughters also fall in love with seniors and respect the lives and wisdom they have to share.
Who truly inspires you?
My mom. She raised three daughters, all very close in age and started her own bookkeeping business. She never went to college, but often gets calls from highly educated CPAs who need her help. She created an amazing childhood for us and always emphasized hard work and kindness to emulate Christ. She was a mentor to those in our community who did not have a mother nearby and we always had someone staying with us. To me, she has the perfect balance of family, community hospitality, and professional excellence. Now that I am raising daughters, she is the first to hop on a plane to help support my growing family and I hope to be like her one day.
A thing people would be surprised to know about you?
I am a nerd. Or maybe that is not surprising! I have a cheesy personality and have a fond appreciation for all things science fiction. I was raised with Star Wars and Star Trek and my daughters' names are all found in the Harry Potter series. My husband and I binge watch Marvel movies frequently and are really enjoying all the recent movies and brand development happening right now. Behind this running health nut is also a huge geek.
Beatles or Elvis?
Elvis! Mostly because my grandmother would be so disappointed in me if I said otherwise. I remember her always talking about him and his "sparkly pants" and I enjoy his old Gospel music.
How did you wind up at Inspired Living?
Inspired Living desires to do "human resources" differently. I joined the team in Spring of 2018 after being recruited by Validus leadership. I was drawn to the unconventional approach and I was very interested in exploring senior living since I had been in the acute care hospital setting only. Associates are our greatest asset. If we take care of them and develop them, they will be excellent at caring for moms and dads. My goal is that associates feel they are better people after working for us; whether they retire with us or have to move away, I want their experience to feel as though they were invested in. As a nurse with my background, we are able to approach things in a non traditional way. I visit communities in my nursing shoes and help care for residents and do laundry while training and getting to know associates. I love wearing both hats!
What do you want your legacy to be?
True religion that is pure and undefiled before God is this: to visit orphans and widows in their affliction (James 1:27a). I want my daughters to see me work with excellence that prioritizes my God, my husband, my family, and others. I want them to be raised to be others focused and sensitive to the needs of those around them. I want them to never strive for perfection, rather progress to becoming who God wants them to be.
/
/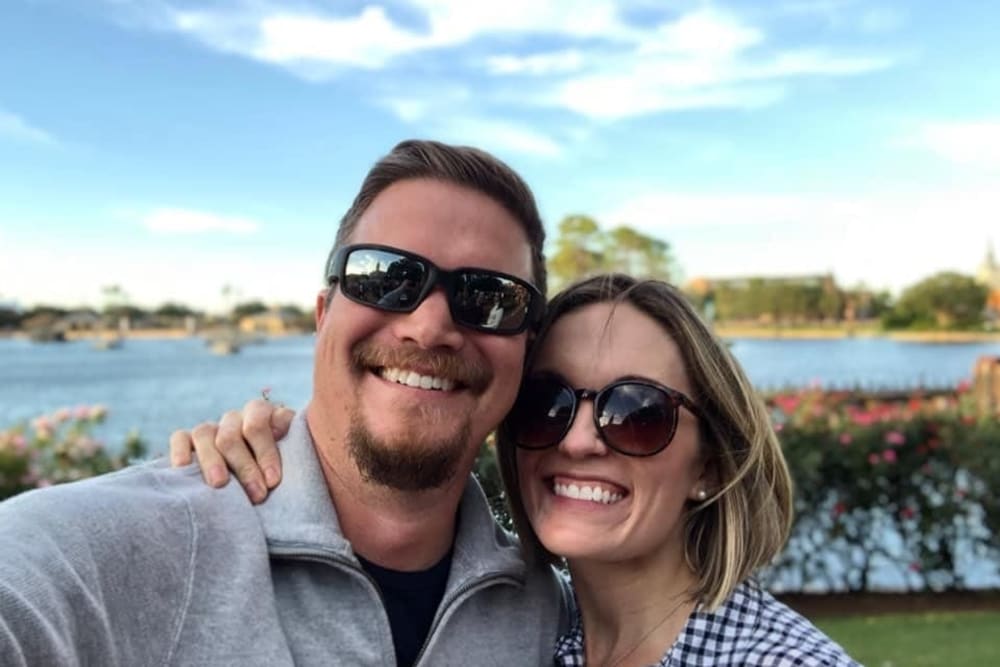 /