Meet Your Senior Vice President of Operations
Chad Carnes
How did you get into senior living?
My father passed away at the age of 49 when diagnosed with cancer. I found myself as his primary caregiver for over 6 months during his battle as it became my responsibility to keep him at home with the assistance of hospice services. At that time, I found my calling for caring for others and began my senior living career working in Skilled Nursing as a Certified Nursing Assistant. Over the past 25 years I have continued to serve moms and dads in roles of Human Resources, Sales and Marketing, and the past 18 years in Operations.
Who truly inspires you?
My mom inspires me. My mom was such a huge support of my growth both as a young adult as well as a professional. As a single mother raising 3 boys, she taught me the meaning behind commitment and hard work. She gave 100% of herself to others by being a great associate at work, a great friend that would always lend a hand and be available, and she always had a "family first" mentality. She taught me how to be that same person of working hard and focusing on what matters most. I inspire to make her proud of me every single day in whatever I do.
A thing people would be surprised to know about you?
I am a two-time Leukemia (AML) Survivor (2012 & 2016). I have a love for running, so I have taken my passion for running and created the Chad's Light-Up Leukemia 5K Fun Run which occurs annually. We just completed our 4th annual fun run in February 2019. Over the past 4 years, we have raised over $46K in funds which goes to the Leukemia Lymphoma Society to find a cure for all Blood Cancers.
Beatles or Elvis?
Beatles. My father and I would listen to that record, yes, I said "record" back in the day. Strawberry Fields was our favorite.
How did you wind up at Inspired Living?
I had spent the past 18 years at Brookdale Senior Living (2002-2020) serving in multiple Operations Leadership roles. I had the privilege to know and work along-side many of the now Inspired Living leadership team. The people along with the Mission and Vision of the organization gave me excitement to be apart of a growing company that serves our seniors, our communities, and our families while also allowing for continued professional growth for me personally.
What do you want your legacy to be?
I would want to be remembered as a great leader that was committed to servant leadership with a high focus on caring for our most vulnerable adults. I want to be a leader that leads by example with a dedication to grow and develop others that have the same desire as I to serve others.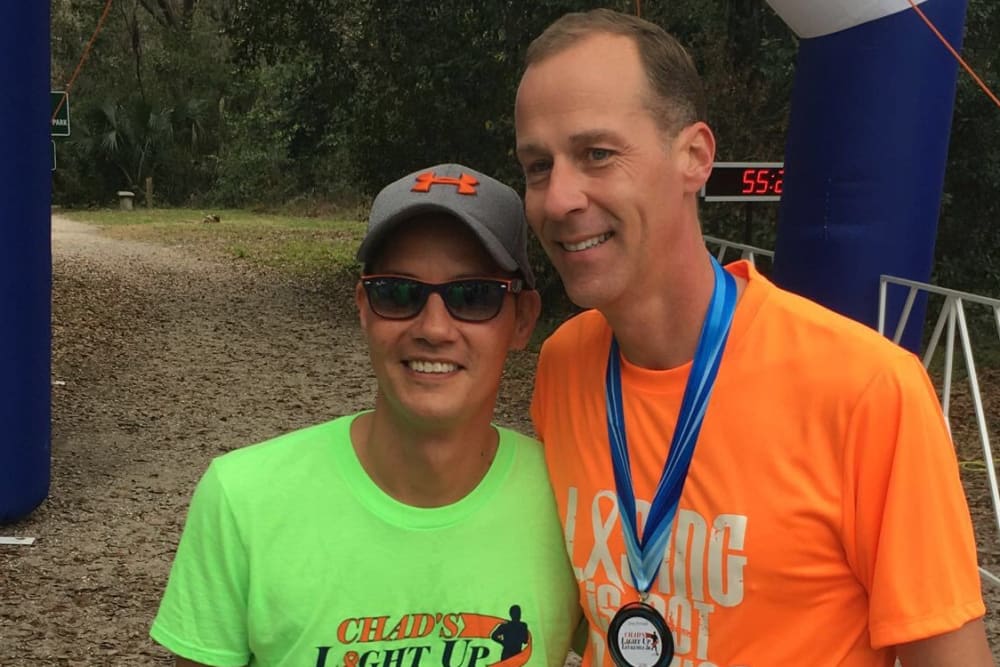 /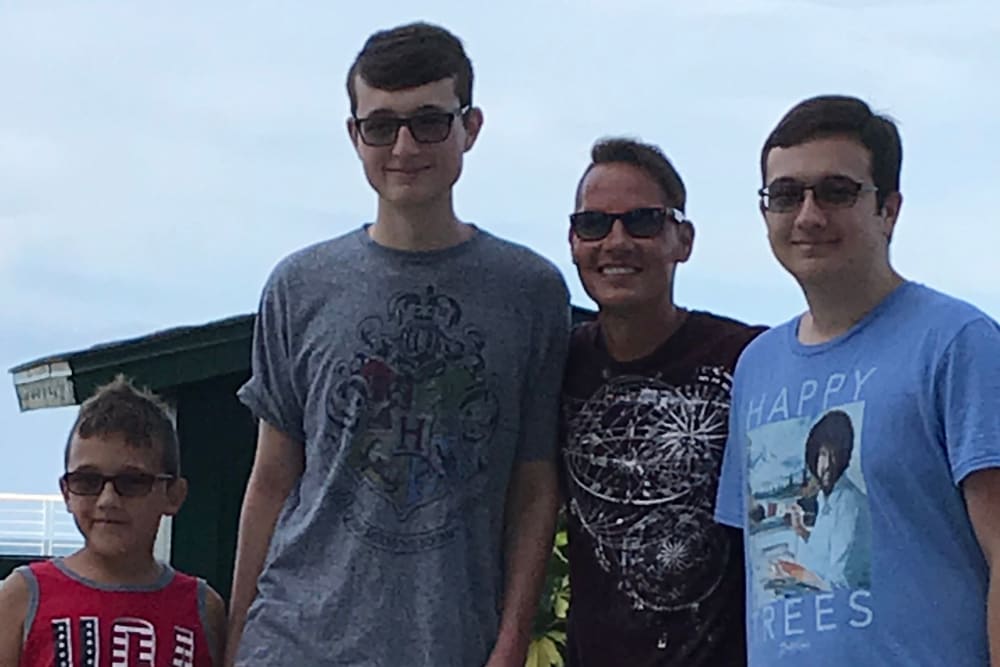 /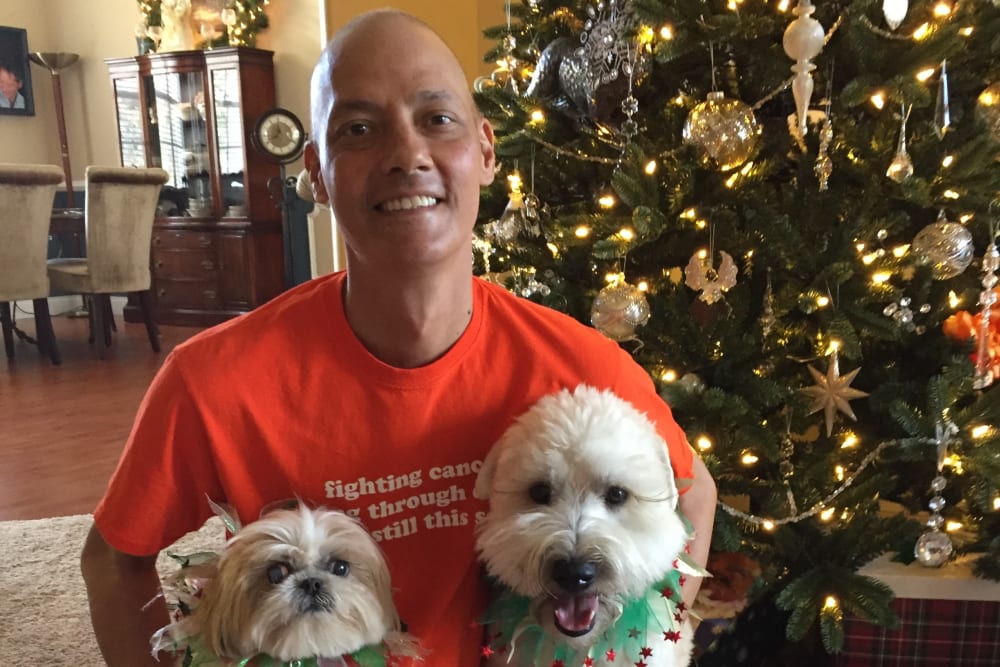 /
/